I had the pleasure of working remotely in the summer of 2018 doing prop graphics for Prop Master James Eddy on Season 2 of David Fincher's Mindhunter. Mr. Fincher pays close attention to the details and even if we never plan to see it up close, every single thing must be absolutely accurate, complete and perfect. Punctuation, kerning and all, down to the index content below the fold. I learned a lot working on this show, even though I was never on location in Pittsburgh with them. I feel like I passed some kind of test by making props DF allowed to pass within the focus of his lens.
Atlanta Child Murders - Missing Flyers
Atlanta Child Murders - S.T.O.P H.Q. Prop Graphics
Misc Featured Prop Graphics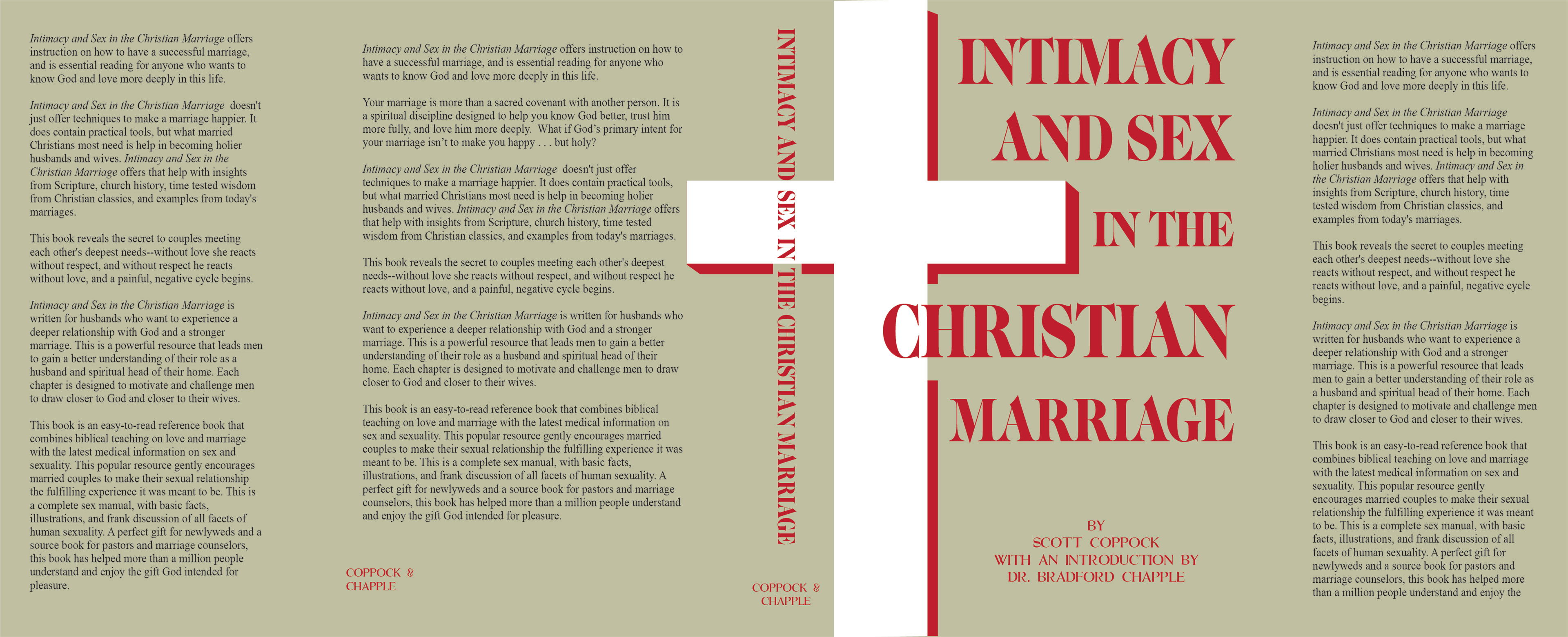 Plus a million other things ... some you never saw on camera, 
but it was there just in case!